What We Do
The Associazione Molisani Adelaide Inc. is a non-profit organisation, based in Adelaide, South Australia, and recognised by the Molise Regional Government. It is a loyal representative of the Australian Molisani citizens living in the South Australia.
Associazione Molisani's two most important purposes are to encourage Molisani-Australians to continue keeping their culturally rich heritage and traditions alive and present, and to ensure that the entire community never forgets the great contribution that Italians and Molisani have made to the history and progress of South Australia.
Support to charities
At Associazione Molisani Adelaide SA we are highly motivated and committed to support non-profit and charity organisations.
We genuinely care about the community we work and live in. We are proudly committed to supporting and making a difference in our community.
Below is a list of non-profit organisations we have supported with financial contributions throughout the years.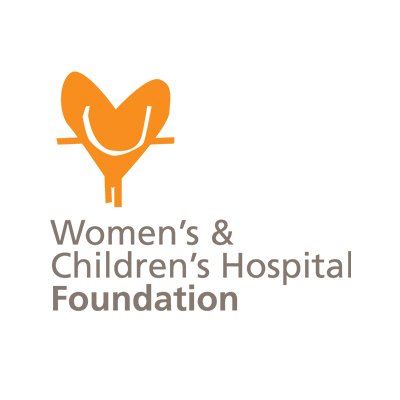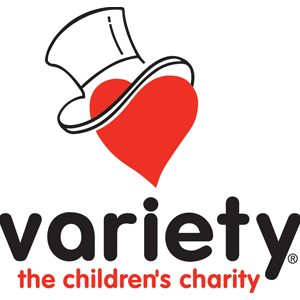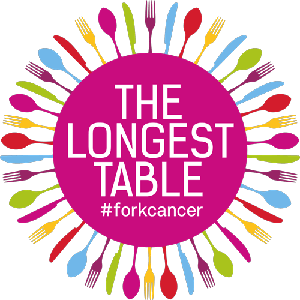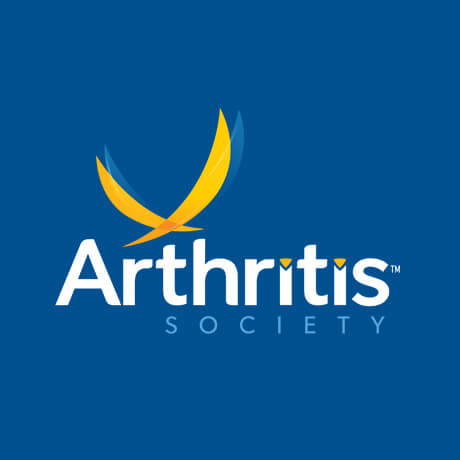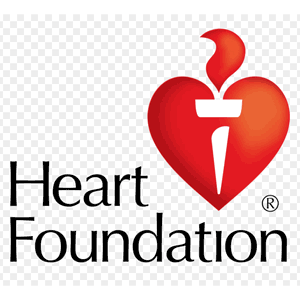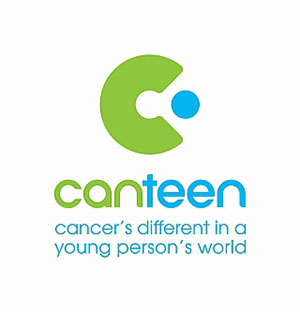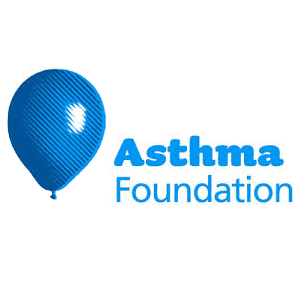 Our History
It's been a long journey from 2005, when the Association was founded, to present. A great success in promoting the culture and tradition of the Molise region in SA has been achieved.
2019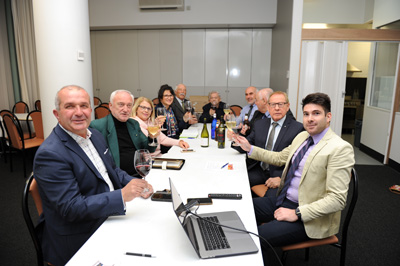 AUSTRALIAN BRISCOLA CHAMPIONSHIP GOES INTERNATIONAL!
After the great success of the tournament in Adelaide, South Australia throughout the years, with a record of  160 teams playing in 2020, the International Briscola Championship was established, with the aim of attracting teams and players from all over the world.
2011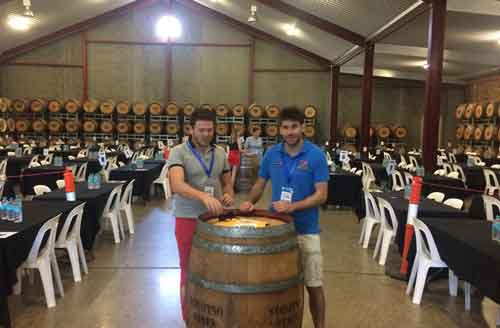 AUSTRALIAN BRISCOLA CHAMPIONSHIP WAS CONCEIVED
The Australian Briscola Championship is an annual event organised by the Molisani Association of Adelaide and has been a continued success for all involved, attracting local and interstate spectators and players. 32 teams joined and competed 0n the first year.
2005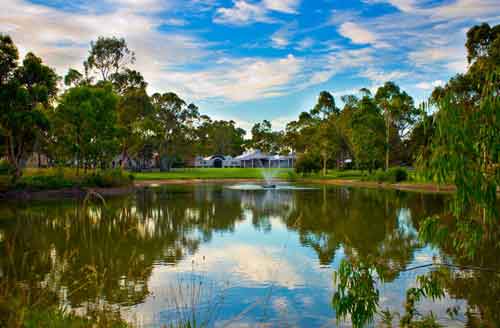 FOUNDATION
The Molisani Association of South Australia is born!
The magnificent scenery of Serafino Wines of Cav. Uff. Serafino Maglieri AM has been the setting of the first Annual General Meeting of the Molisani Association of South Australia, chaired by Prof. Luigi Stanziano, on January 13, 2005.